St. Margaret's College
333 Leith Street, North Dunedin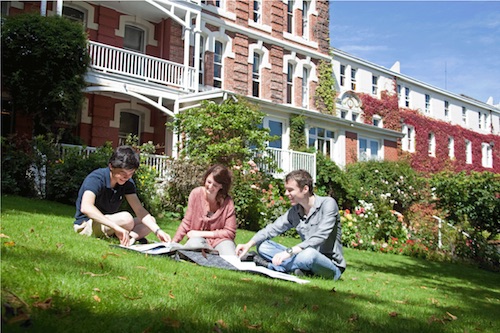 Accommodation has been arranged at St Margaret's College, a 5 minute walk from Science III Building where the School will be held.
Accommodation will be a single room with all linen and towels provided. Breakfast, lunch and dinner are all provided at St Margaret's College with morning and afternoon tea available in the Science III Building.
Facilities are shared; however each bathroom is private at the time of use and contains a shower, hand basin and toilet behind the locked door. Each floor has a fully equipped kitchen for making snacks, as well as tea and coffee (which is provided).